Category Archives: Makeup
Find make up tips and tricks currently trending on Instagram, Pinterest and other social media. Eye shadow palette, foundation colours.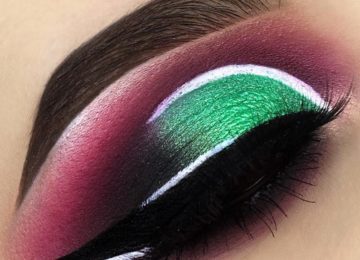 Autumn has arrived! Therefore, time to put your swimsuits away and refresh your look with some gorgeous eye...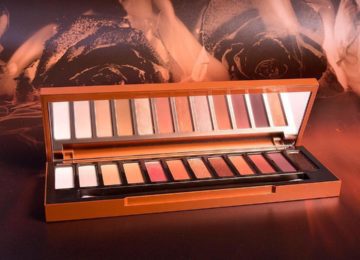 Urban Decay is launching a brand new eye shadows' palette called Naked Heat palette and can be purchased...