Autumn has arrived! Therefore, time to put your swimsuits away and refresh your look with some gorgeous eye makeup for this season using different palettes from the Juvia's Place collection.
Inspired by African Festivities, these vibrant colours represent their costumes. This palette is the perfect one to balance between bold and neutral colours. When shimmery colours need to be applied, either use a wet brush (with a make up setting spray not water) or your fingers to apply them.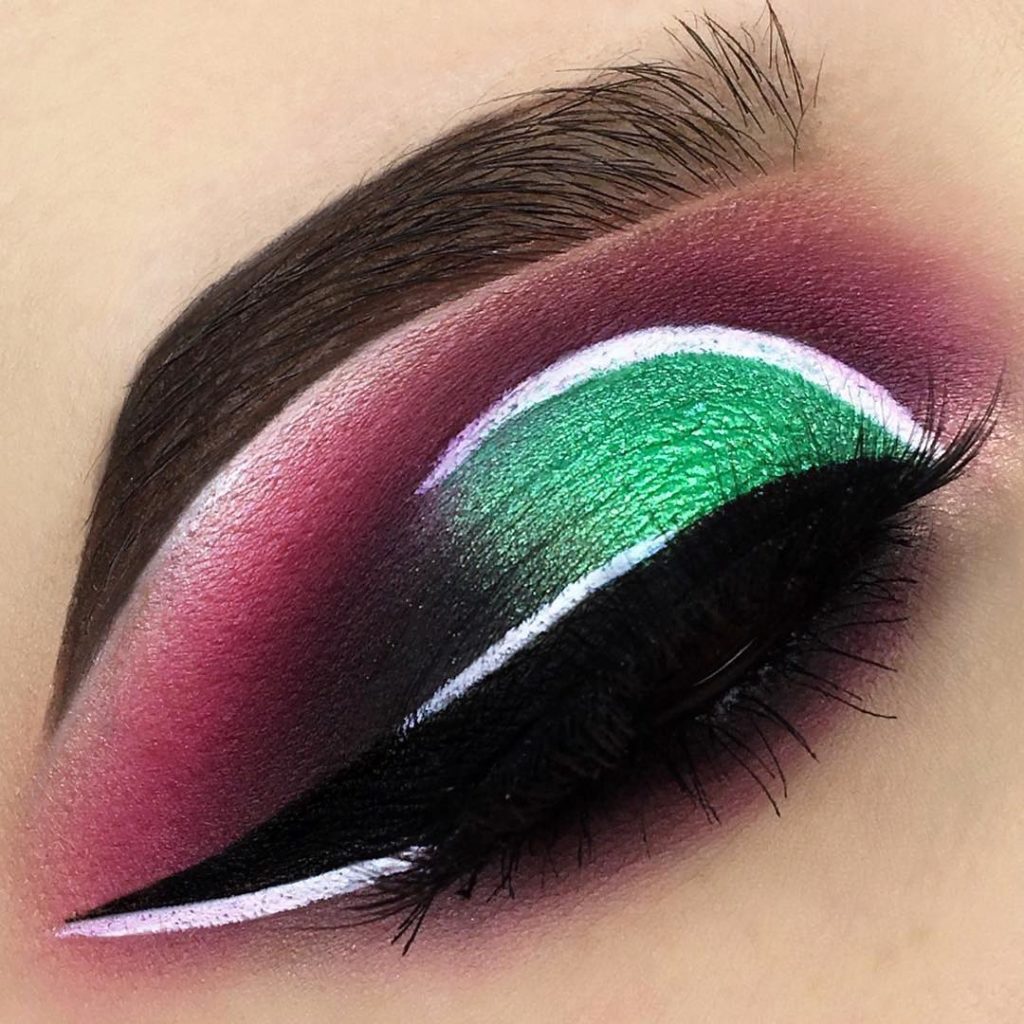 Another palette of the Juvia's Place is the Zulu palette with 6 beautiful matte shades and 3 exotic metallic shimmers would allow you to create day looks as well night partying looks.
The blending skills used by @makeupby_alo is on another level. She has used the colours from the Zulu palette of Juvia's Place.
These are the swatches of all 9 shadows from the Zulu palette. How gorgeous are these colours @makeupby_alo
Stepping into fall with a color bang using again the Zulu palette @swayzemorgan
Another palette with stunning colours is the Magic palette from Juvia's Place. A beautiful fusion of cool and warm tone and is a perfect palette for day to night time looks.
This is a perfect night time look using the Magic palette by Juvia's Place. @mua_ttt_tia
This picture shows swatches of the eyeshadow colours from the Nubian 2 palette. As you can see, this is a perfect eye makeup palette to use in autumn.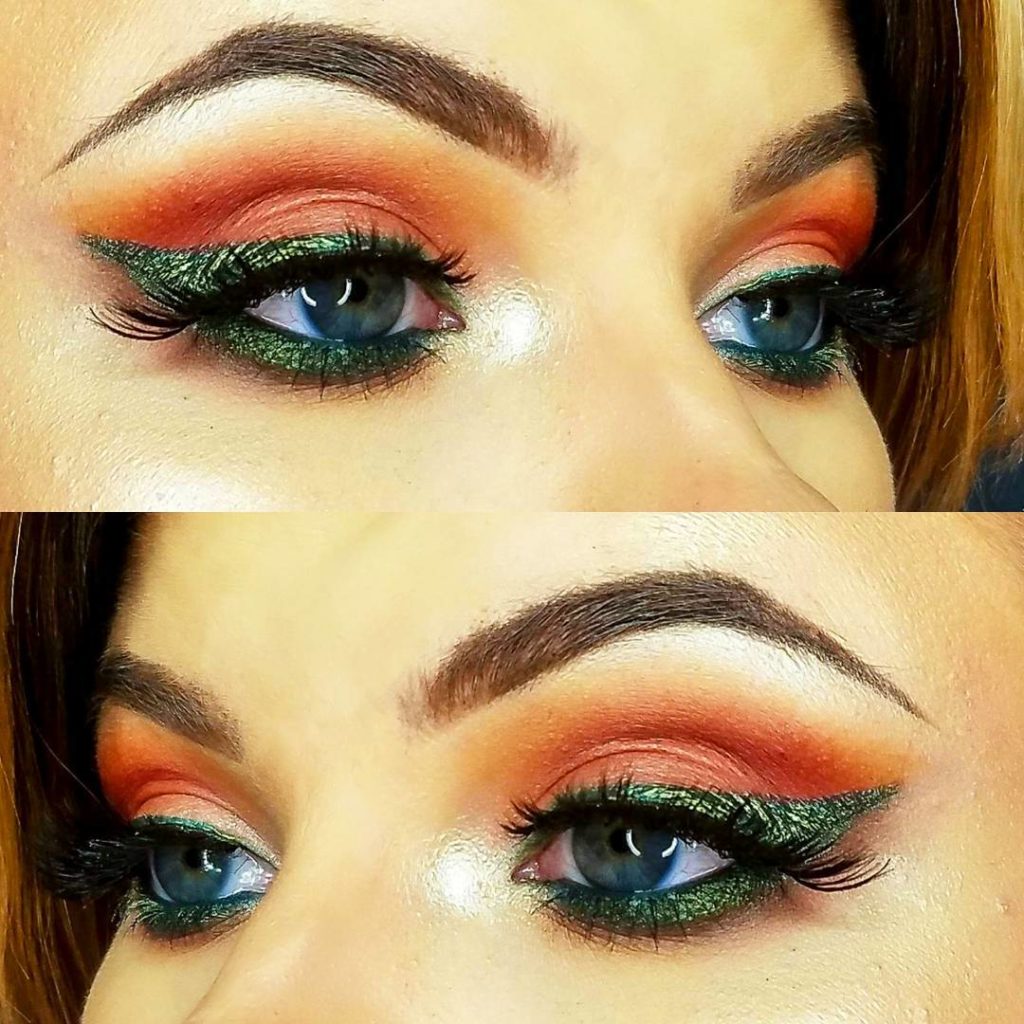 This is a stunning eye make up look using the Nubian 2 palette from Juvia's Palette collection. She has used the Egypt shade on top of the liner, and the shade Zuri as her all over highlight.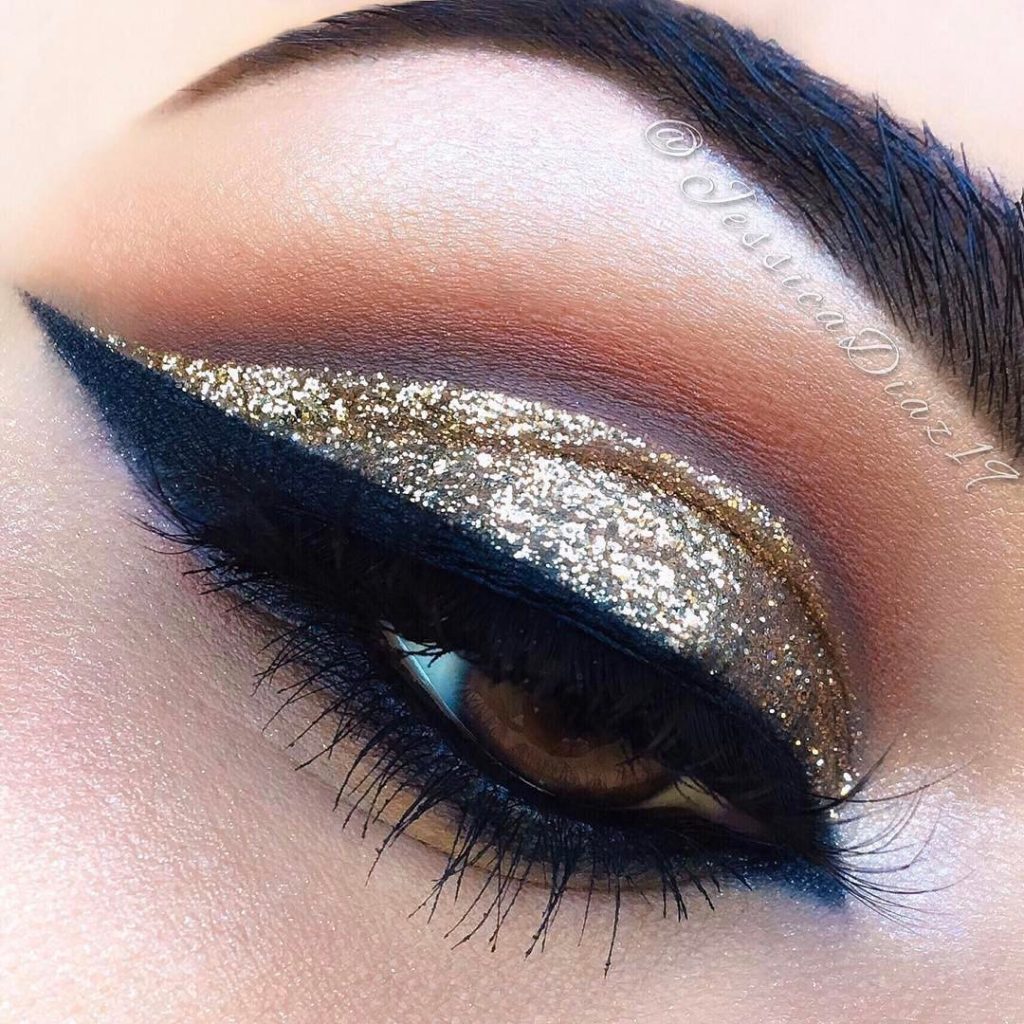 Glitter makes everything better! The shadows that have been used to create this look are from The Nubian 2 palette and the colours are "Morocco, Madagascar, & Kenya" and also from The Nubian by Juvia's palette.