Category Archives: Cakes
Gorgeous cake ideas for you to try at home. Chocolate cakes, vanilla butter cakes, brownies, baking.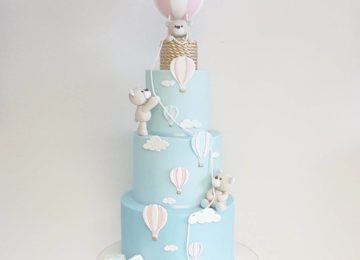 Baby shower cake is the sweetest way to celebrate the expected birth of a baby with a shower...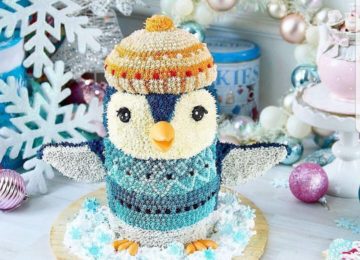 Christmas cakes is a great way to celebrate this festive season. Yes, that's right "it's beginning to look...