Category Archives: Fitness
Fitness challenges and exercise routines for better weight loss. Dieting alone won't help unless your follow a strict regime and controlled calories. Dumbbell, Leg, Arms, Squats, Weights, push up, press up and running.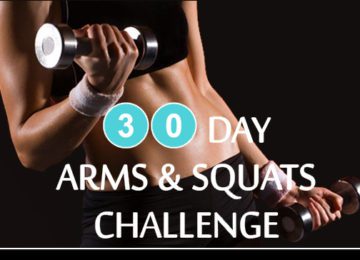 Gym can be daunting if you haven't been there in a long time and gained a few pounds...