Christmas cakes is a great way to celebrate this festive season. Yes, that's right "it's beginning to look a lot like Christmas!". Here are some ideas of Christmas cake decorations.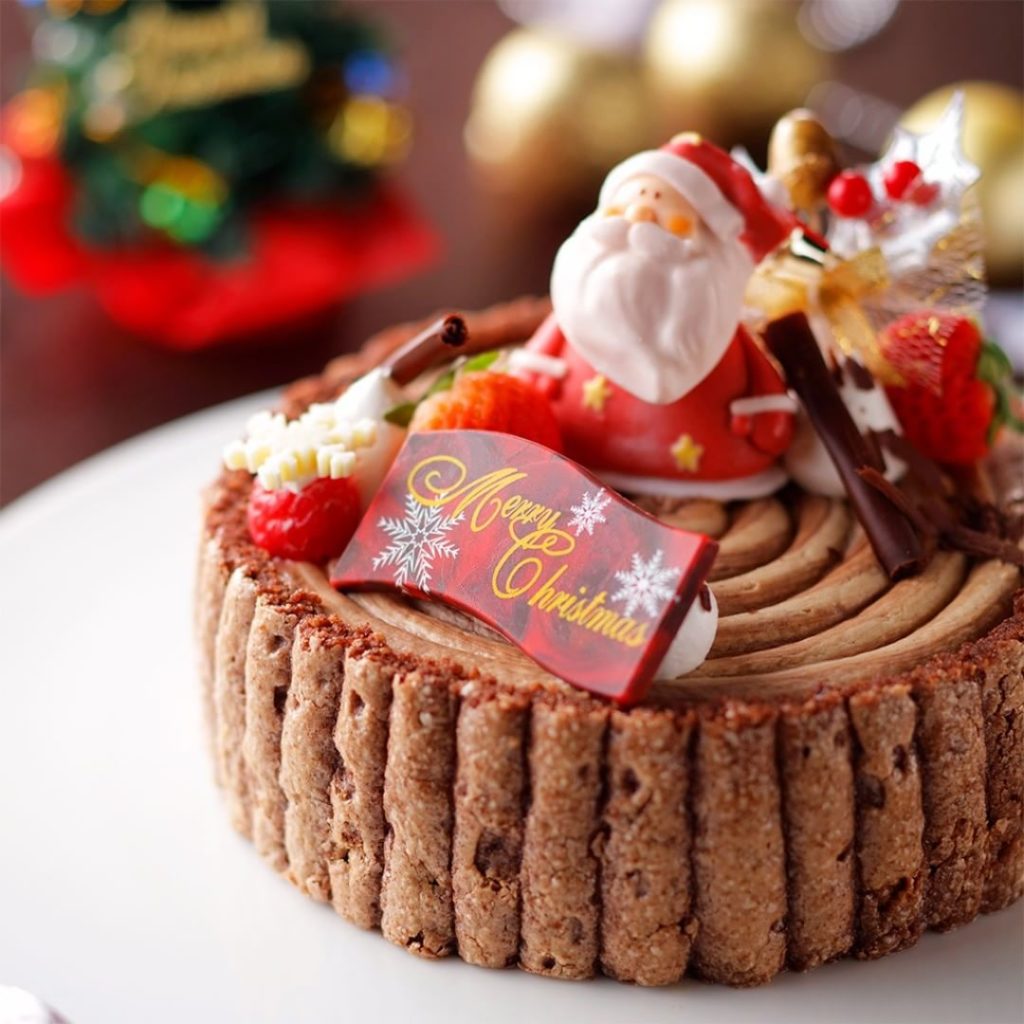 Christmas Santa toppers are great to use for cake decorations. By adding some red berries such as strawberries brings out the red colour of this whole Christmas theme. And as we all know, chocolate and strawberries are the perfect combination.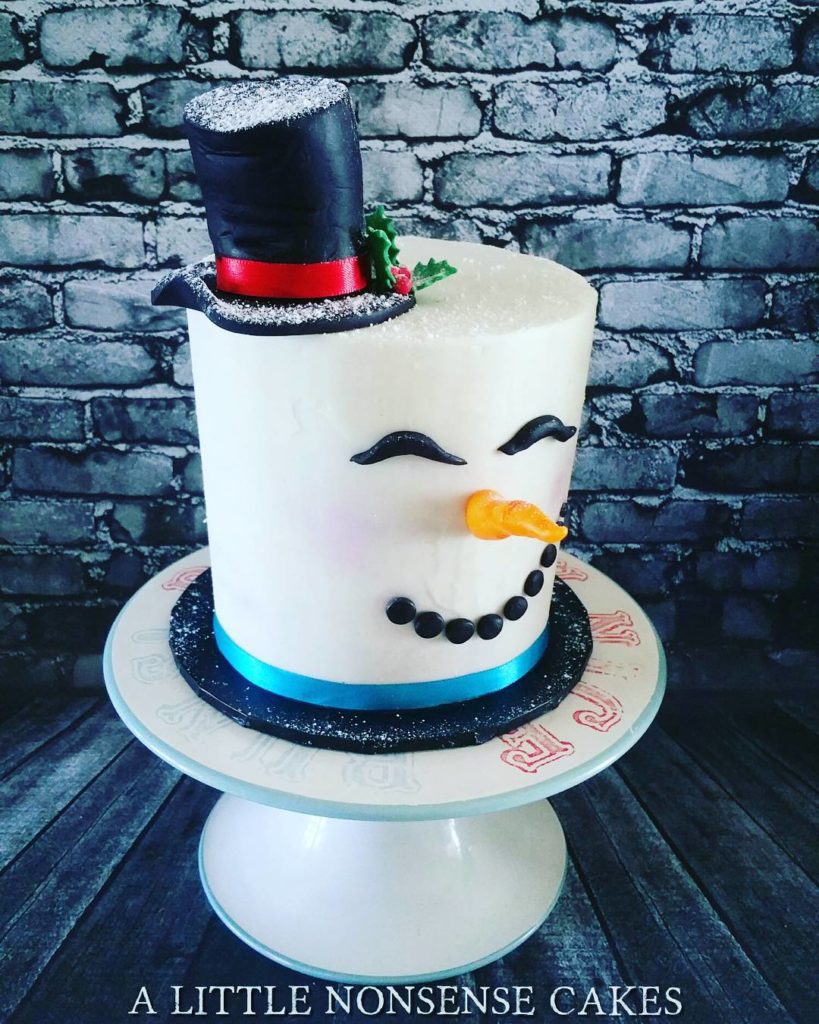 Royal icing is the best when it comes to snowman Christmas cakes. Frosty cakes are popular and coconut powder or flakes can be sprinkled to bring that snow effect on the cake.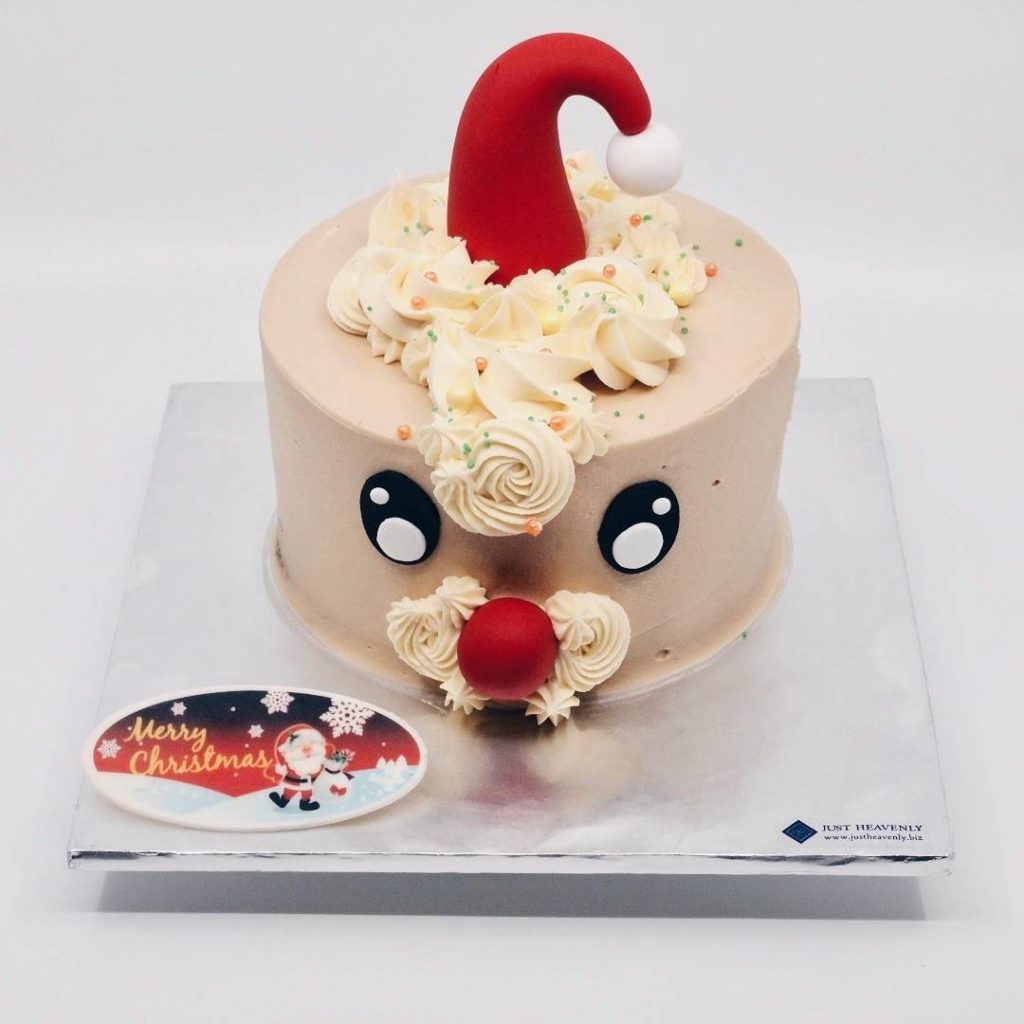 Little Santa Christmas cake of for the little ones, using buttercream here to decorate the cake.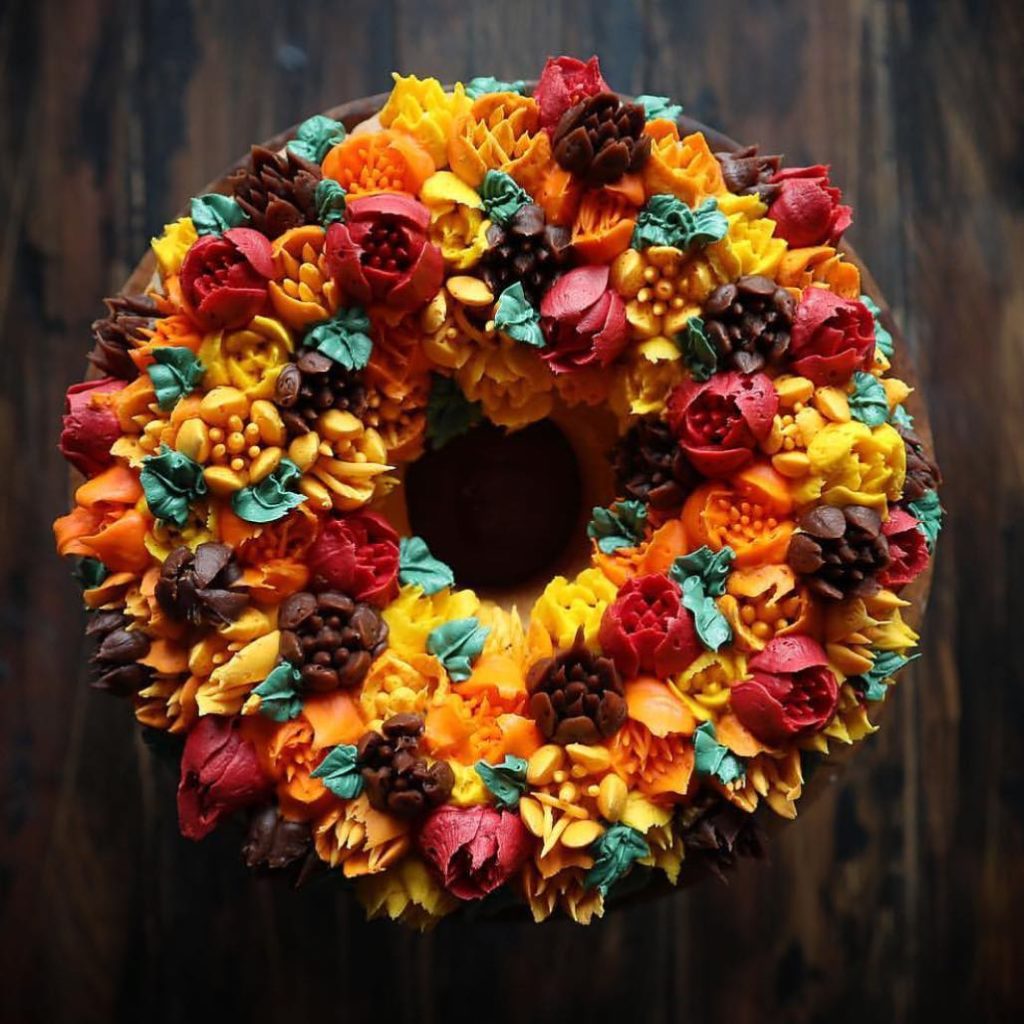 This cake is far the best as it reminds us the colours of the autumn season and shaped as a Christmas wreath for the festive season. Details on this cake are key here and the selection of the colours tops it off.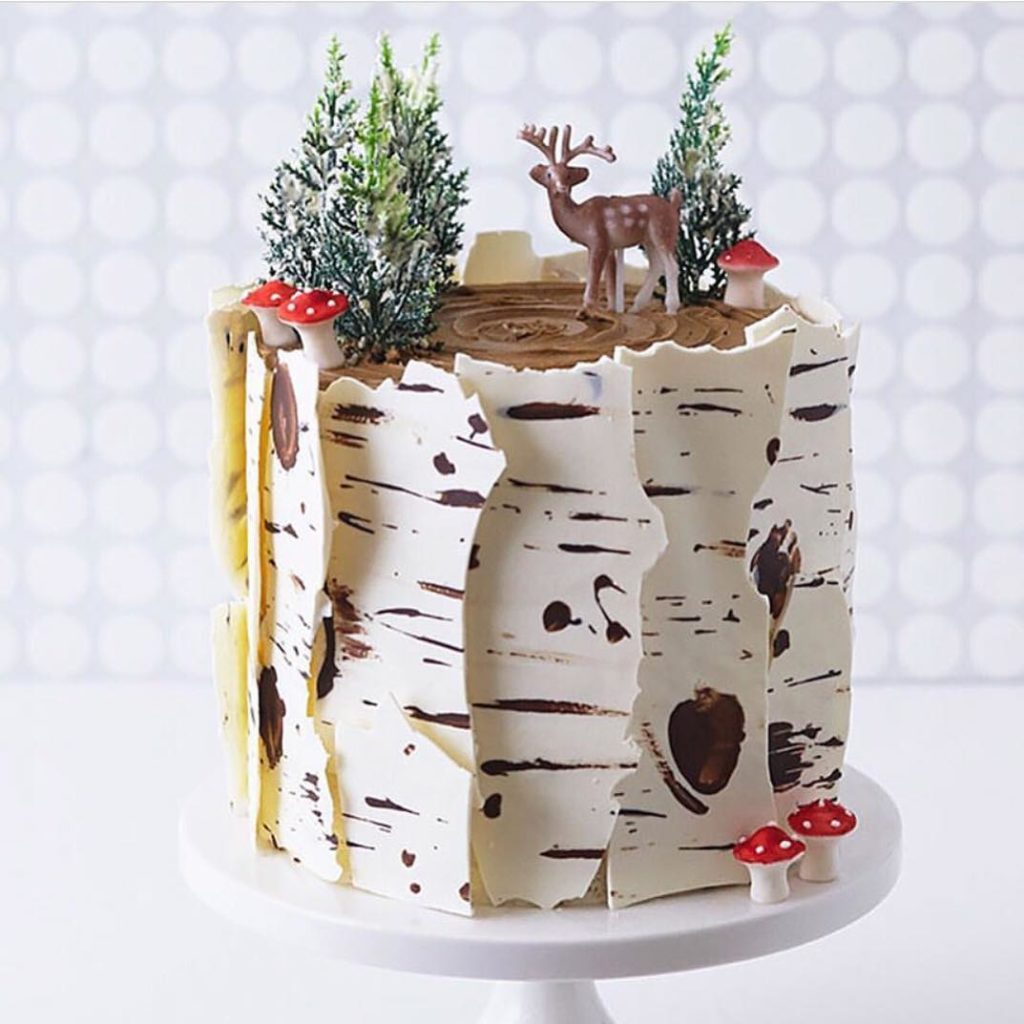 This is a beautiful winter wonderland cake using white chocolate all around and using a dash of dark chocolate to give that extra detail. Again, by adding toppers on the cake such as Christmas trees and a deer makes it more of a winter cake.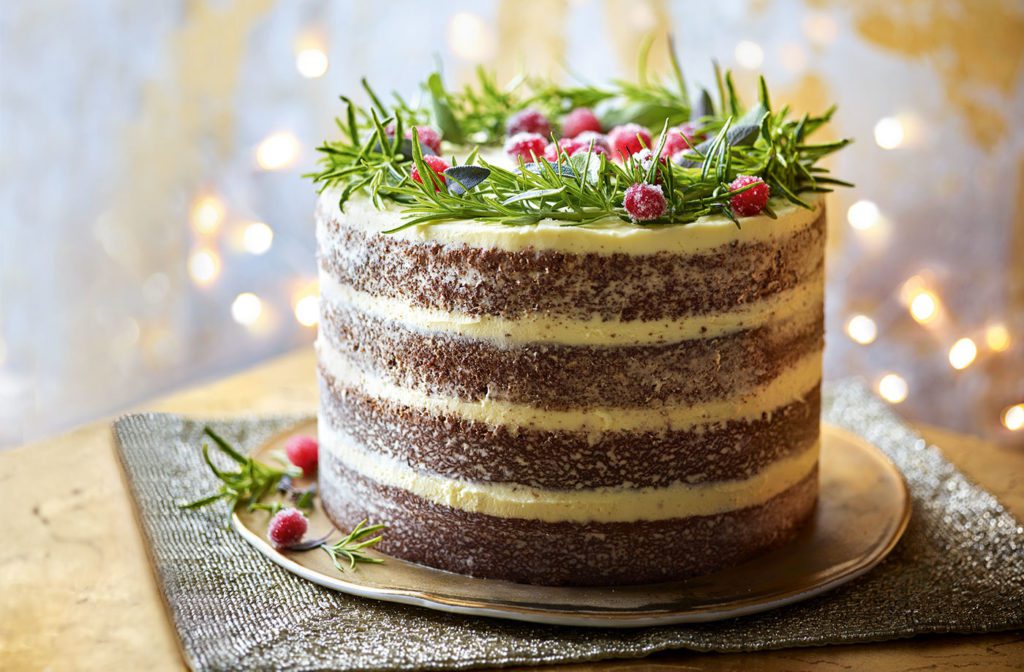 Gingerbread is very popular around this season. So, why not make a gingerbread cake with some layers of buttercream to make it more of a shabby look on a cake.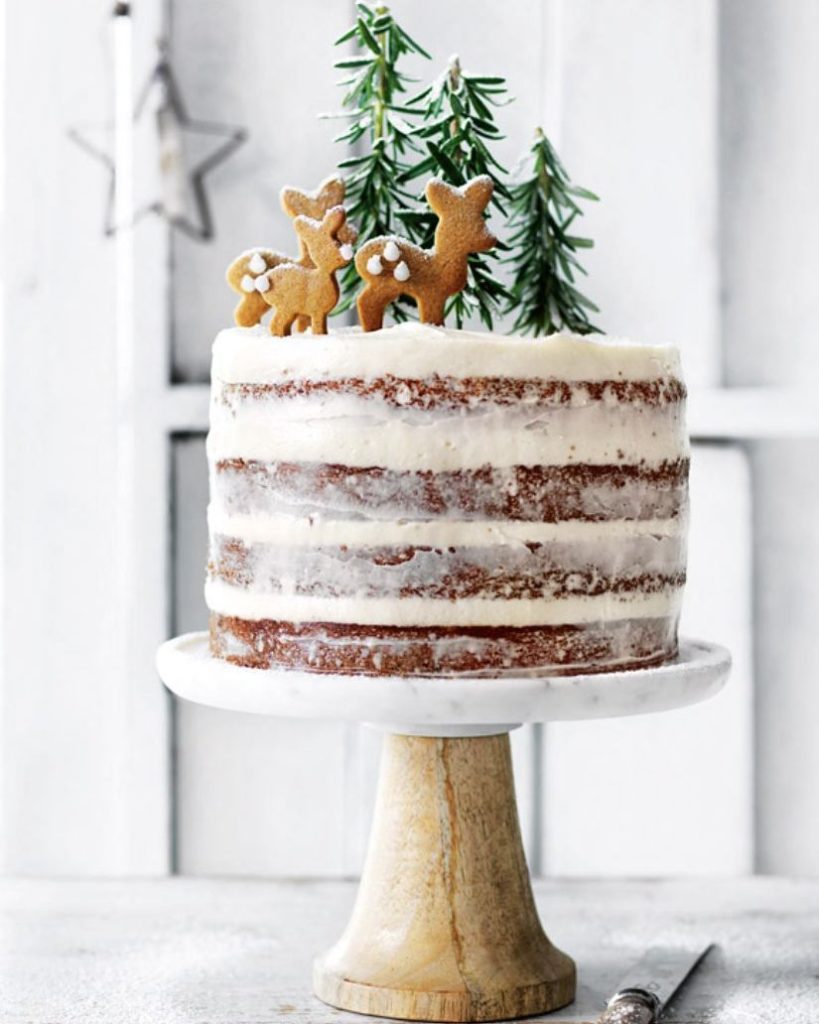 This is another similar gingerbread cake with more buttercream between each layer. The toppers are also made from gingerbread in the shape of cute woodland deers.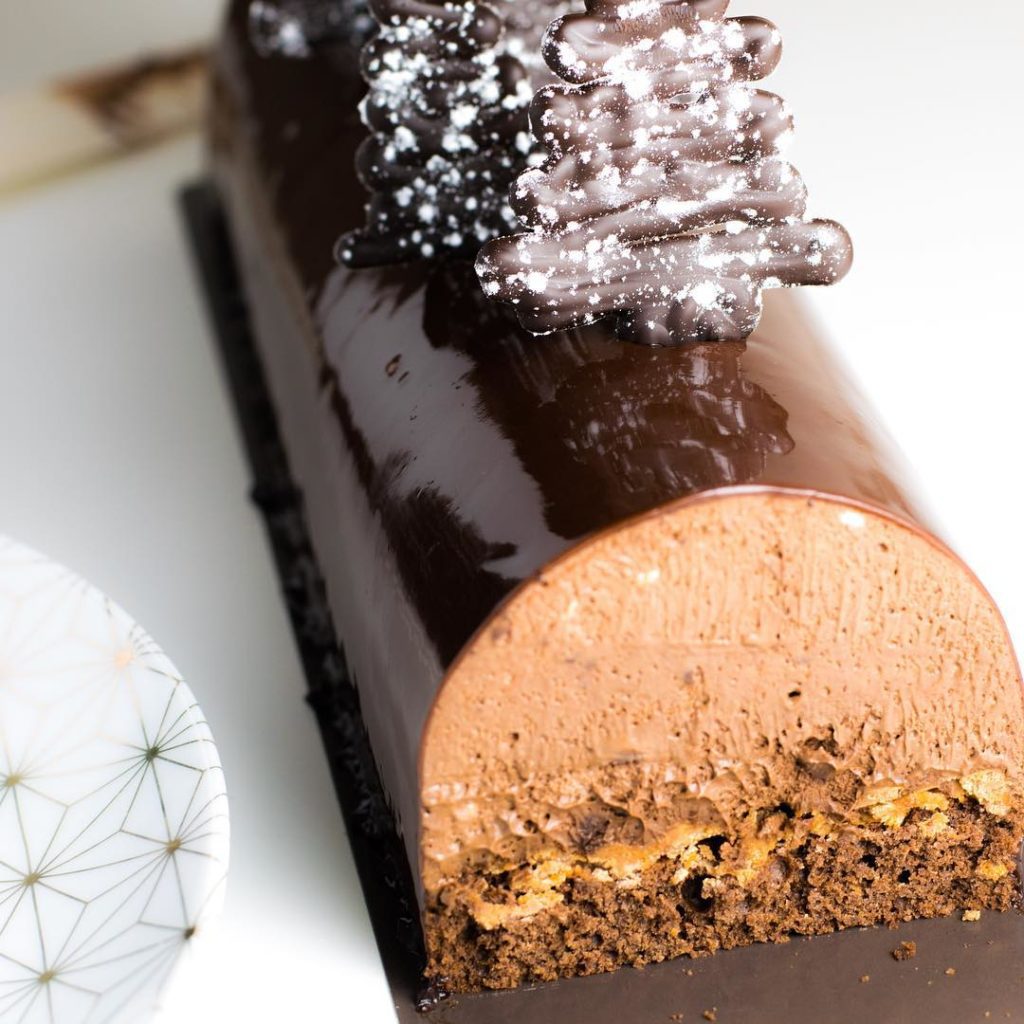 Buche de Noel is a French term for Yule log which is another patisserie that only appears around Christmas. It is very popular in France and is becoming popular here in the UK.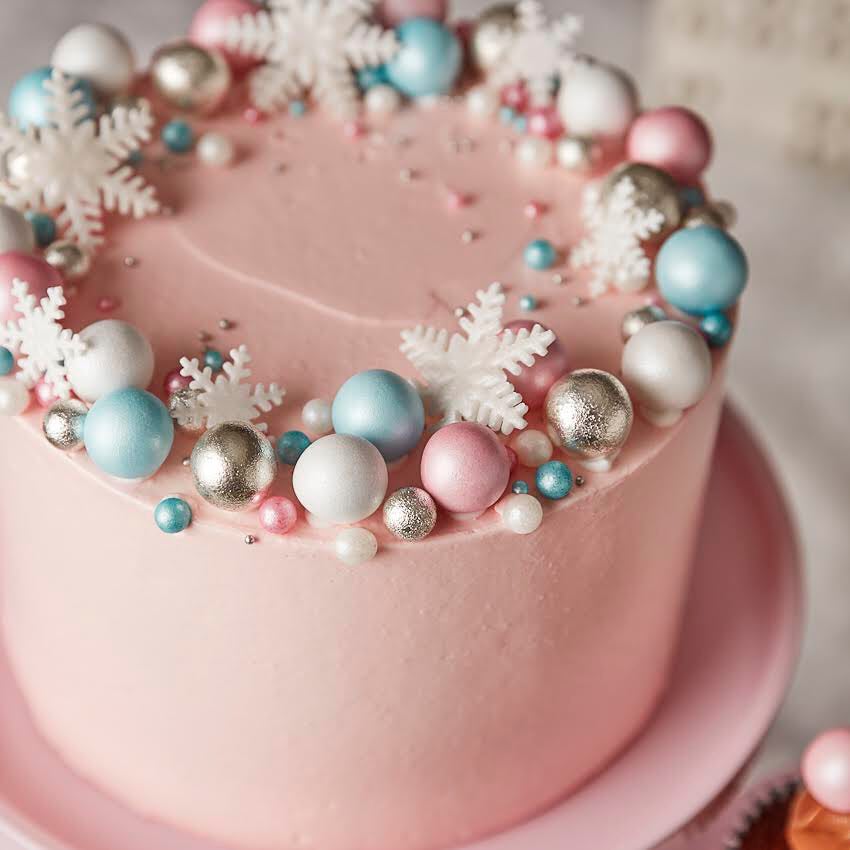 This is a gorgeous frosty pink cake made of prosecco, the perfect treat for a festive feast!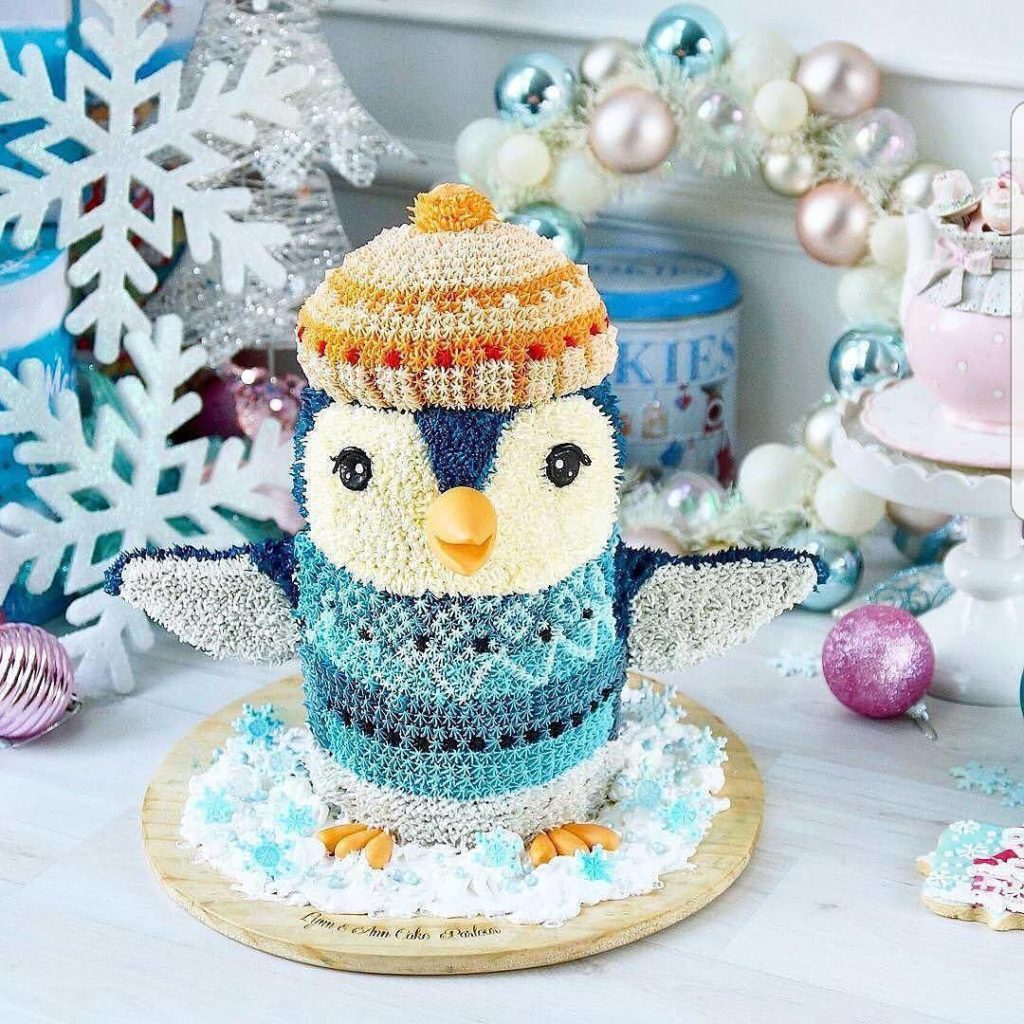 A cute little penguin cake decoration ideas for your baby's first Christmas.